"Unmasked" is a photo exhibit that features the journey of Howie Severino and Atom Araullo while producing I-Witness documentaries. They searched even the far-flung areas to uncover narratives that ought to be told and heard.
"This exhibit is a chance for us to share our work in the real world, away from screens, and interact with real people and not just names online," says Howie, who will be at the SM Sta. Rosa opening with Atom.
"I've always been fascinated by the power of still images in telling a story. By bringing our photographs to a larger audience through this exhibit, we can keep the discussion going, and perhaps inspire other storytellers out there," shares Atom.
The "Unmasked" will be at SM City Santa Rosa until August 30, 2023. The public can also catch the exhibit at SM City San Pablo (Sept 2-10, 2023), and at SM City Calamba (Sept 16-24,2023).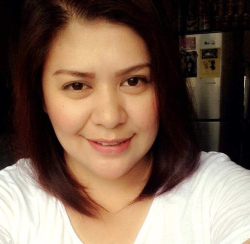 Latest posts by Kaye Balba
(see all)