Bay, Laguna — The Department of Trade and Industry – Laguna Provincial Office (DTI-Laguna) continues to provide capacity training for existing and potential micro, small, and medium enterprises in the province of Laguna.
Last Aug.23, DTI-Laguna through Negosyo Centers Calauan, Los Baños, Magdalena, and Rizal conducted a seminar on basic food safety, packaging and labelling of food products, DTI programs and services, and consumer education at Brgy. Tranca, Bay, Laguna. The event was attended by one hundred eighteen (118) microfinance clients from Laguna, Cavite, and Batangas of Card-MRI Development Institute (CMDI).
Basic food safety was the first topic discussed by Jean Kristine Torres. After defining what food safety is, she then explained the importance of addressing it. The types of hazards were then discussed one by one: physical, chemical, and microbiological. Ways on preventing the aforementioned hazards were enumerated.
Torres reiterated that not all microorganisms are harmful, and some are beneficial and used on manufacturing food products. Keys to safer foods were mentioned. Participants were reminded that food safety is everyone's business — you should prepare food as if your loved ones are the ones who are going to consume it.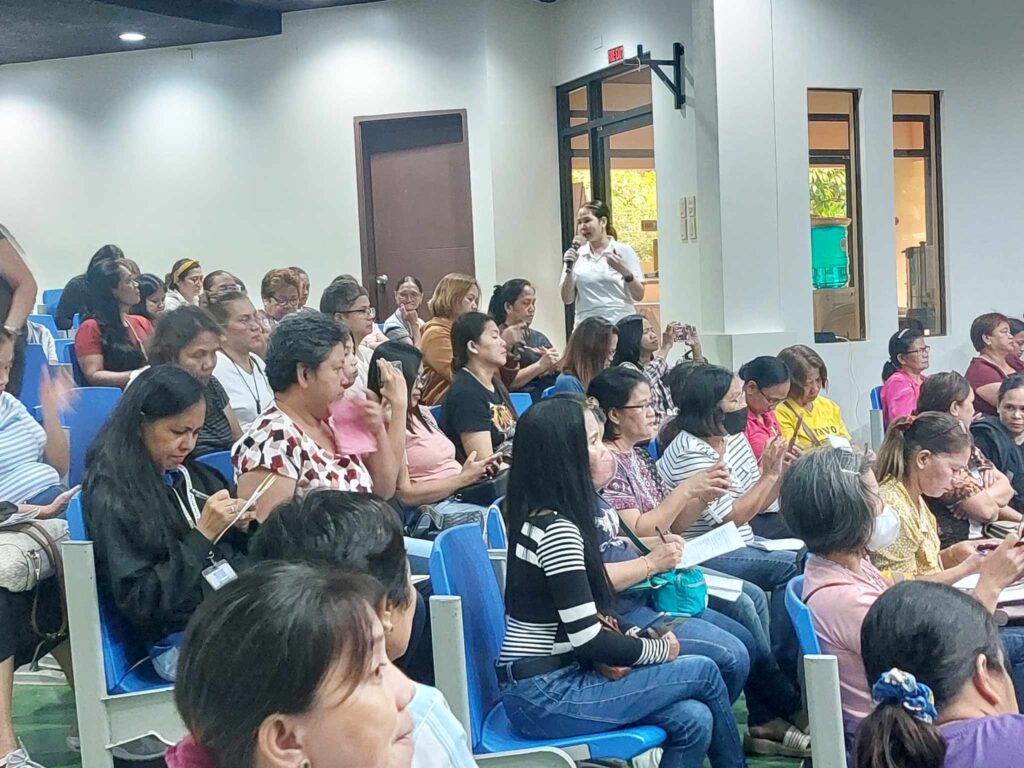 The next part of the program was about packaging and labelling of food products. Lovely Anne Rome started by asking the attendees to imagine life without packaging. She then gave an overview on the definition and importance of
packaging. Rome also enumerated the functions and classifications of packaging. Types of packaging and product-package compatibility were also tackled. Jerilyn Soriano discussed the programs and services offered by the two divisions of Department of Trade and Industry — Business Development and Consumer Welfare & Protection. Lastly, Carl Eric Villanueva expounded the consumer rights and the corresponding responsibilities. Hezel Laput, Training Officer of CMDI, expressed her gratitude on the agency's support on helping their clients on improving their businesses and influencing the others on starting one (JKLTorres, DTI-Laguna).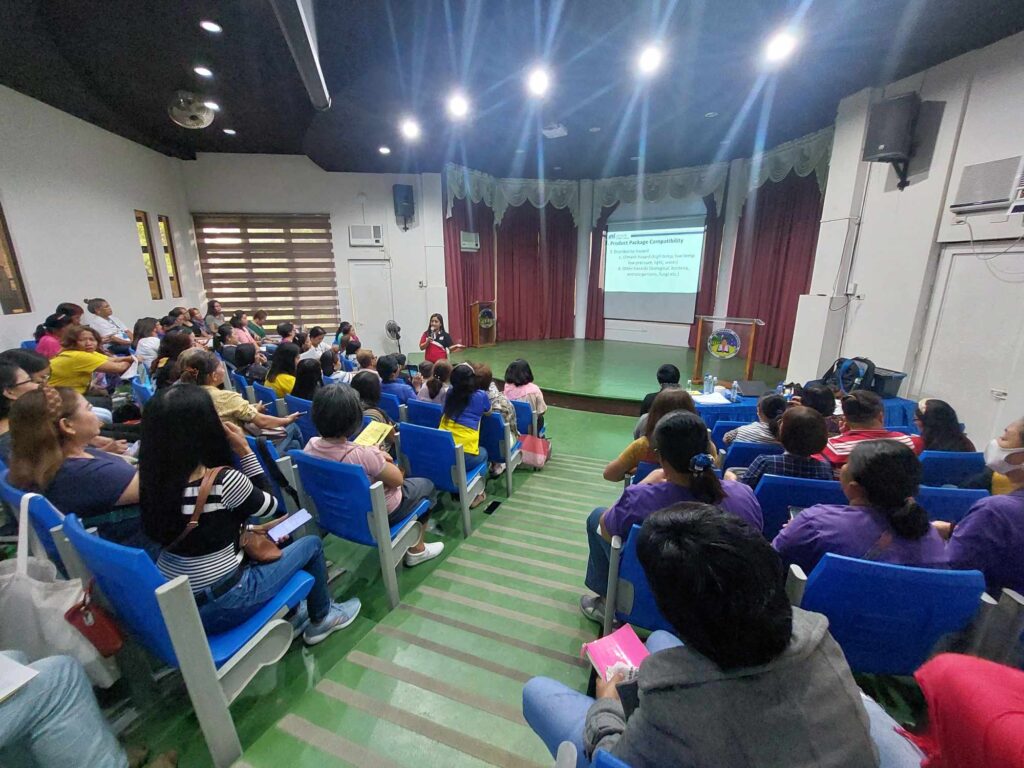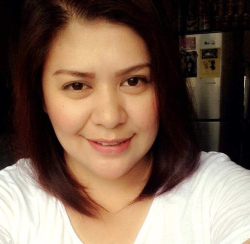 Latest posts by Kaye Balba
(see all)