Mayora Gem Castillo was inducted as  Charter President of the Soroptimist International San Pablo South Gems at the Convention Hotel, Brgy. San Jose last Nov. 14,2023.
Along with her , Vice-Governor Karen C. Agapay,Councilor Angelita E. Yang, Councilor Carmela A. Acebedo, Barangay Chairwoman Maria Claudette J. Amante, Barangay Treasurer Ma. Elizabeth F. de los Reyes, SPCWD Board of Director Brigida D. Alican, Mrs. Cecille Amante, Ms. Janice Monfero, OBO Admin. Officer III Denden Calatraba, Ms. Editha Regala, former City Councilor Elsie C. Pavico, Atty. Mary Jane T. Cosep, LSPU Professor Evangeline Comia, City Veterinarian Farah Jayne C. Orsolino, Ms. Geraldine M. Eseo, Engr. Ginalyn Cortez, Engr.Jasmin M. Monfero, Ms. Joan Titular of Viajeros Travel and Tours, Mrs. Lea B. Eloso of Purple Lei Catering Business, San Pablo City Museum Curator Luzviminda S. Migrino, City Tourism Officer Ma. Donnalyn E. Brinas, City GSO Marianne L. Belen, Mrs. Michelle Amante, Asst. CDRMMO Vanessa T. Reyes, Ms. Whang R. Soto, Barangay Chairwoman Genalyn B. Mendoza, SPC NHS Principal Cristy S. Uy and Mrs. Ana Ticzon is being inducted as charter members.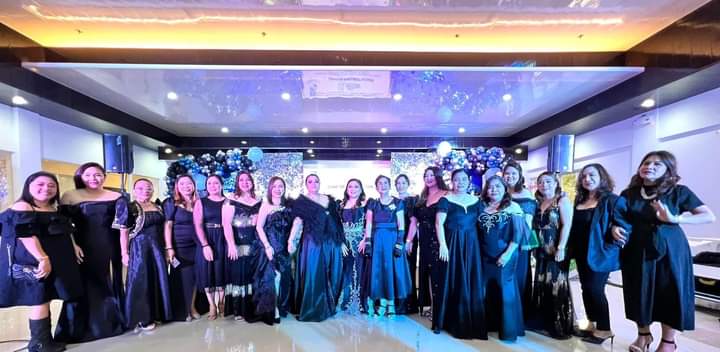 The Region Governor Biennium 2022-2024 Virginia V. Peñalosa also graced and supported the event together  with SI Bagong Paranaque officers and other District Directors, Charter President and Officers.
As a husband,  Mayor Vicente B. Amante gave his full effort to be with Mayora Gems on that night as part of his support to the advocacy of his wife being a founding Charter President of SI ,  along with him are Vice-Mayor Justin G. Colago and Councilors Lou Vincent B. Amante, Christian Dior C. Amante, Martin B. Adriano and Francis C. Calatraba that graced the special occasion.
The Soroptimist International is a global volunteer organization that provides women and girls with access to the education and training they need to achieve economic empowerment.
It was founded in 1921 with almost 66,000 members in 118 countries worldwide .Advocating for ladies to break cycles of poverty, violence,and abuse by giving them the self confidence and knowledge they need to achieve success in the future.
The Soroptimist International was now already born in the City of Seven Lakes headed by strong woman Gem Castillo and elected empowered chartered members who work together and volunteer their time , talent and resources not just to help the needy but also to improve the lives of ladies which has a special role in our society.
Soroptimist  International of San Pablo South Gem presented already  their first activity with  theme "A night to Remember" with Angeline Quinto ,a concert for the benefit of the Women of PAMANA Senior Citizen Federation OF San Pablo City ,which inspire our seniors  in their old ages to become more active and passionate regardless of the  of age status.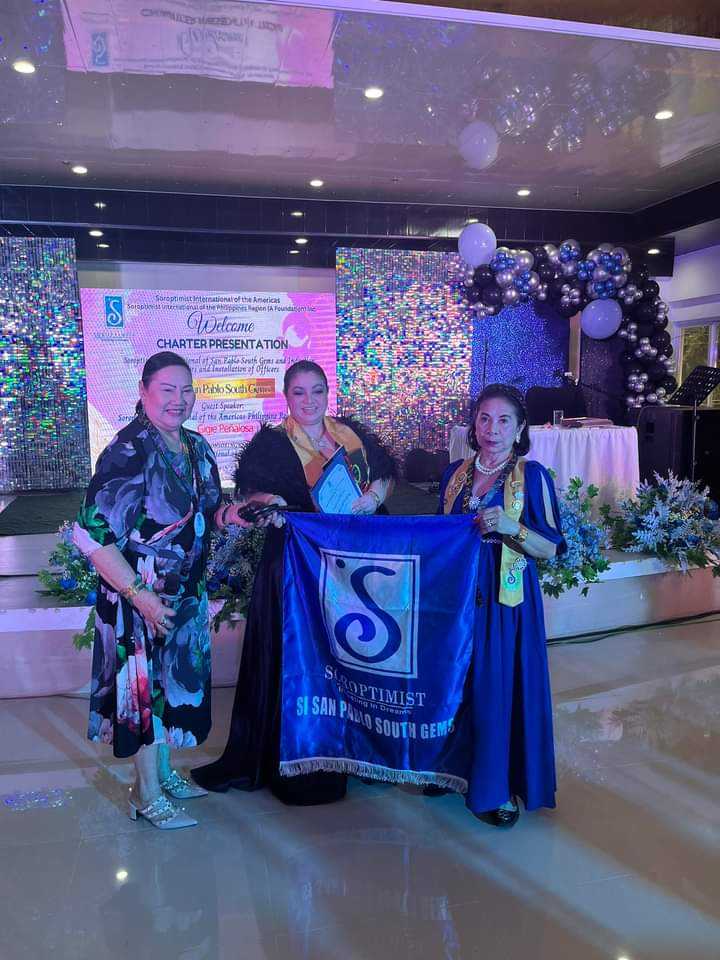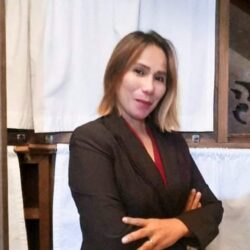 Latest posts by Merlin Domingo
(see all)