Bacoor City – A total of 20 drivers and 100 traffic enforcers from this city underwent drug testing inituated by PHPT CAVITE led by Maj Gegeon Merza together with Capt Aldine Moreno.
This was conducted in coordination with Mayor Strike V Revilla of Bacoor City and City Health Office who conducted the random drug testing to drivers of different public transport groups and traffic enforcers.
Thid is in line with the implementation of a drug-free workplace policies and programs in line with a RA 10586 or Anti Drunk and Drugged Driving Act of 2014 and DILG's BIDA Programs in compliance to the directives of Regional Chief of the RHPU4A Col Rommel Estolano.
The random drug testing conducted aim to intensify the holistic campaign against illegal drugs.
The activity was the result of the fruitful coordination to different LGUs of Cavite and strong leadership of the Regional Chief of RHPU4A to ensure the safety of the riding public, motorists and other road users from drivers abusing drugs.  No one was tested positive.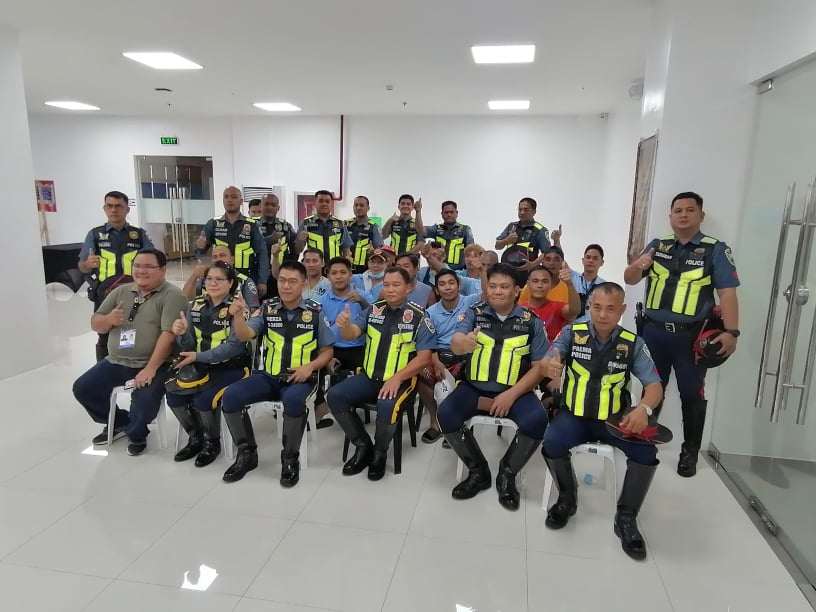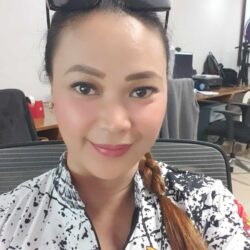 Latest posts by Roselle Aquino
(see all)