Sta Rosa City – Enchanted Kingdom, the first and only world-class theme park in the Philippines, turned over its 9th adopted classroom to Dila Elementary School in Santa Rosa City, Laguna in support of the 2023 Brigada Eskwela of the Department of Education (DepEd).
According to DepEd, this year's theme "Bayanihan Para sa Matatag na Paralan," underscored the country's volunteer initiatives to ensure a clean, safe, inclusive, and child-friendly learning environment for learners and teaching and non-teaching personnel, and strengthen resiliency of schools and basic education.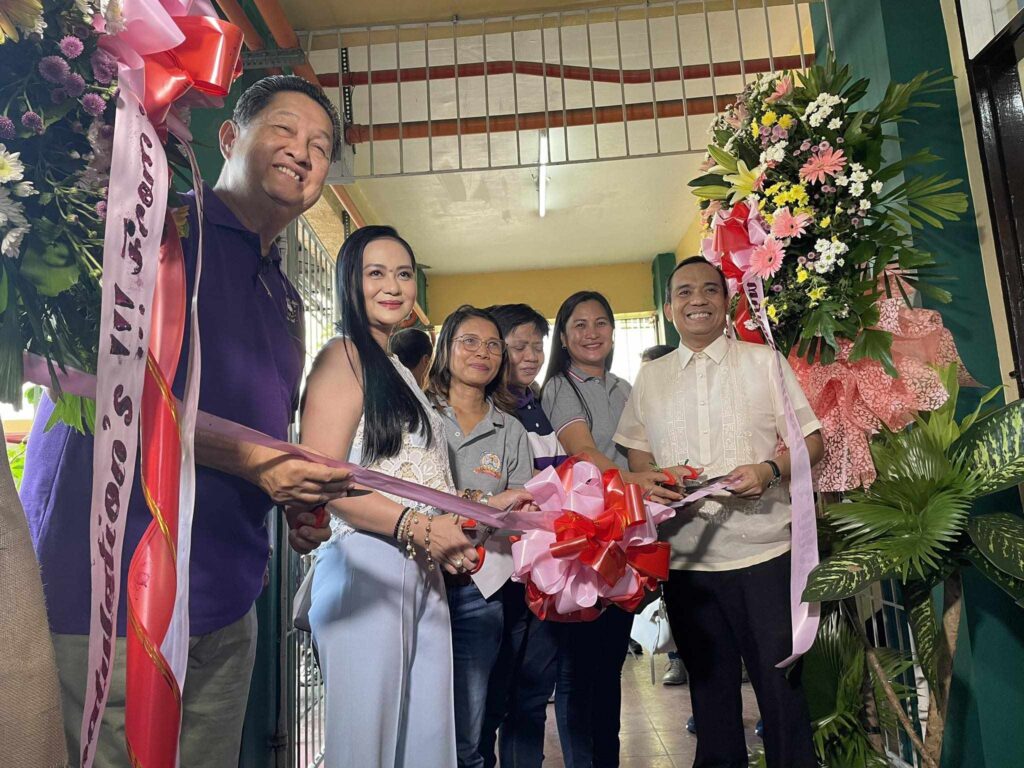 The adopt-a-classroom program is in line with EK's advocacy in promoting a fun, unique and healthy learning environment for students. In this program, EK's very own maintenance personnel and visual artists repaired, upgraded and repainted the turned over classroom.
Mr. Mario Mamon, Chairman and President of EK affirmed the theme park's continuous support to DepEd's Brigada Eskwela and the community in the City of Santa Rosa, Laguna. "Enchanted Kingdom is committed to sharing and upholding Eldar the Wizard's positive values of kindness, humility, patience, honesty, diligence, generosity and love for God and family. We hope that through our efforts of improving the children's learning environment, we will be able to encourage the youth to adopt and put these positive values into practice, " he added.
The turn over ceremony was graced by no less than Santa Rosa City Mayor Arlene B. Arcillas and Vice-Mayor Arnold B. Arcillas, as well as Dila Elementary School Principal Necita F. Barba, Education Program Supervisor (Kindergarten/SPED) Maribel M. De Vera, Cluster IV Public School District Supervisor Christie B. Merano, teachers, and students. Mr. Mamon also invited everyone who attended to visit the park and join in the grand celebration of EK's 28th Anniversary on October 28.
Teachers and students are also encouraged to take part in the Enchanting Klassroom and Edutainment Programs offered by Enchanted Kingdom.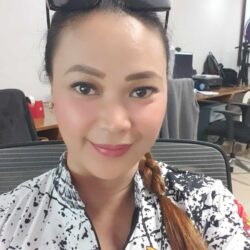 Latest posts by Roselle Aquino
(see all)